There is nothing more painful than to lost our mobile phone. We store many important things in our smartphones like; personal notes, photos, videos, documents, chat, emails and digital wallets. So it is not only that phone you have lost, there is a chance of leaking your private information also.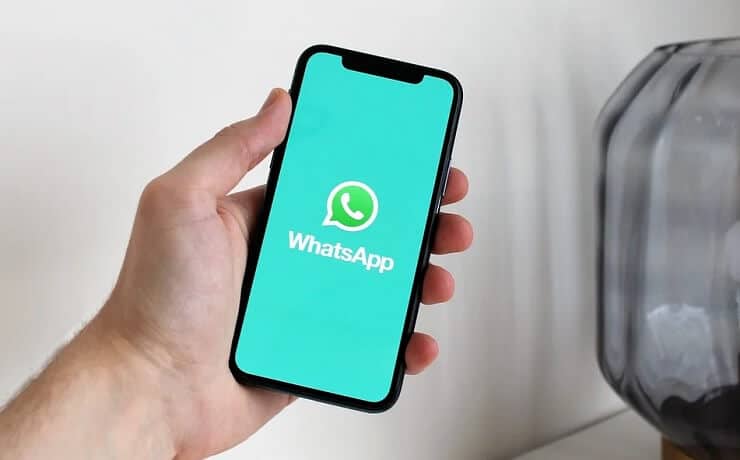 And like smartphones WhatsApp also becomes an important part of our life. We exchanged lots of messages every day through WhatsApp. Every day we transfer many personal messages to our friends, company employee, relatives or to our parents through WhatsApp. So it is very much important to secure our WhatsApp Account in case we lost our mobile phone.
Some cool tips to secure your WhatsApp account when your phone get lost

1. If you have lost your phone then the first thing you need to do is to block your SIM card.  If the SIM card gets blocked then no one will be able to access your number anymore.
2. Though your SIM card is locked still you can access your account associated with the lost number through a new device. And do it as soon as possible. Because a particular WhatsApp number can only be accessed from a single device only. So if you already started accessing your WhatsApp account then no one else will be able to do that from any other devices.
3. Also, you can send an email to the WhatsApp authority. Remember to mention "lost/ stole: Deactivate my Account" and also mention your mobile number with this. WhatsApp will soon deactivate your account.
Note : WhatsApp authority can only help you to regain access to your account but can't help with recovering the lost device.