Looking for the best windows laptop to increase your productivity? If so, you're lucky. In this guide, you will see 6 best windows laptops that help you to do work faster and discover new opportunities.
Speed is an important factor that can seriously affect your work. If your device works fast, all other applications running on it will also work faster and provide you good performance.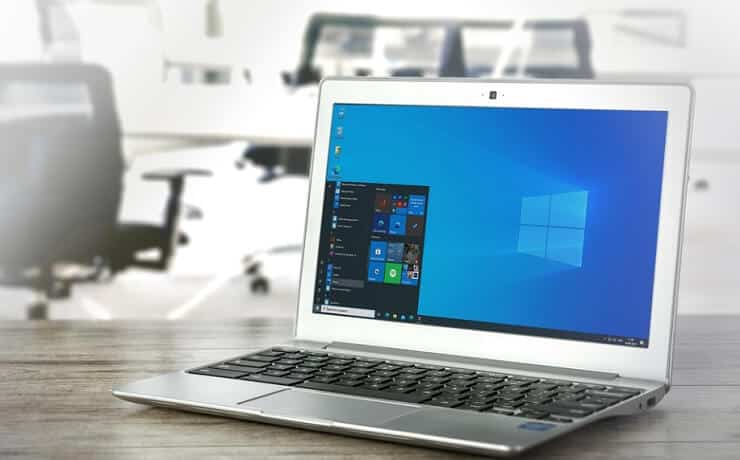 Display is another crucial thing that you need to check while purchasing a new laptop. Because whether you work, code, watch movies, attend video calls, or play games a good quality display will enhance your work.
There are several things to check while buying a windows laptop. The processor, storage, RAM, display, graphics card, OS version (Windows 10, Windows 11, etc.), free upgrade option, pre installed Microsoft office packages and other. Choose a fast and popular laptop brand that can deliver the performance you are searching for.
Best Windows Laptop
Today we are going to list the 6 best windows laptops to complete your work faster than ever before.
From processor speed to RAM, display size to graphics processor, storage space to connectivity they will help to make your device fast and run any application smoothly.
Here's our list.
1. Microsoft Surface Pro 12.3 inches
Whether you are in the office, home, or en route this new Microsoft laptop is designed with the way you work.
This is the best Microsoft Surface laptop which is built with laptop-class Intel Core processor, high performance graphics, all-day-battery, and multitasking connections.
It can be easily transformed from laptop to tablet to portable studio and paired with a surface pen to enhance your work experience.
2. HP Pavilion 15 laptop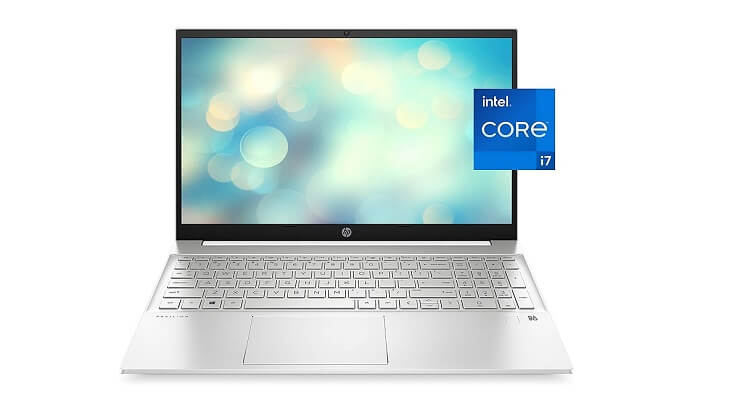 HP pavilion gives you the freedom to work anywhere and play everywhere with it's new level of graphics performance and stunning visuals.
It has Intel processor, Intel Iris x Graphics, and full HD IPS micro edge display. The ultra wide 178-degree display provides a great view of your favorite content.
You will also get multiple connectivity options with WiFi and Bluetooth, enjoy powerful audio experience with HP dual speakers, and up to 8 hours of battery life.
3. MSI Stealth 15M Gaming Laptop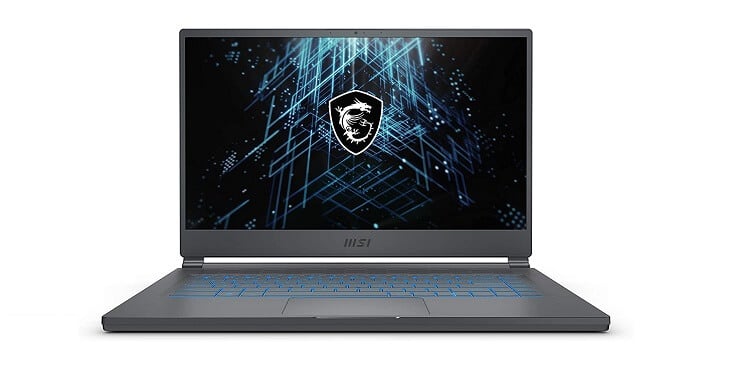 If you want to enjoy unprecedented speed and clarity while playing games then MSU Stealth is the best windows gaming laptop for you.
It provides ultraportable power with Intel processor, high graphics performance with NVIDIA Geforce GPU, and Generic faster gaming display with vibrant visuals so you never miss a beat. This gaming laptop also has thunderbolt ports for fast transfer.
MSI Stealth comes with Cooler Boost 5 to stay cool and stay powerful at the same time. We can say it is the fastest Windows laptop for every purpose.
4. Acer Swift 3 Thin & Light Laptop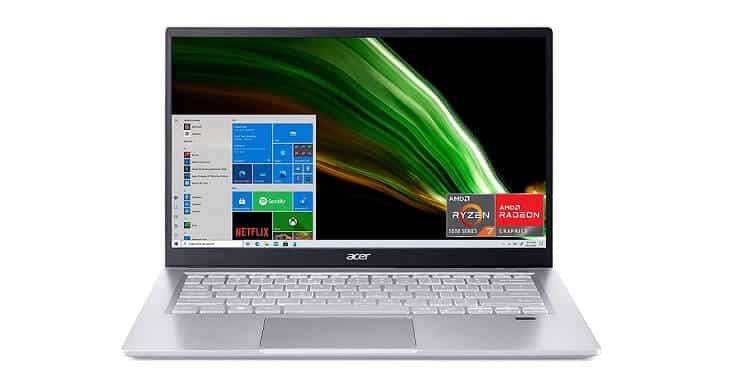 Acer Swift 3 gives you the freedom to run most demanding programs smoothly. The industry leading technology provides lightning fast responsiveness.
It has AMD Ryzen 5000 series mobile processor with efficient long day battery life.
The narrow bezels 5.1mm IPS display gives you full HD and bright picture quality every time. It has pre installed Windows 10 which can be upgraded to Windows 11 free of cost.
5. Lenovo IdeaPad 3 Laptop
Windows Laptop Best Buy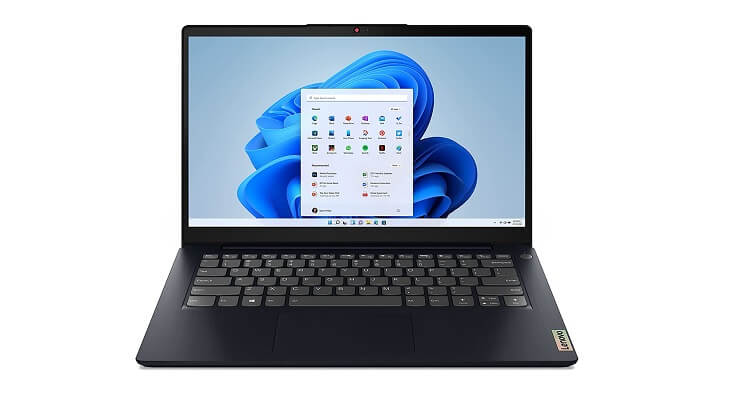 Lenovo IdeaPad 3 provides purposeful performance with AMD Ryzen processor which keeps your system cool even at the heavier work time.
It has a 4 sided narrow bezel display that lets you see a Full HD screen for wider viewing angles.
You can enjoy high end gaming with AMD Radeon Graphics on this thin and lightest windows laptop with amazing battery life.
6. Dell Inspiron HD touchscreen High Performance Laptop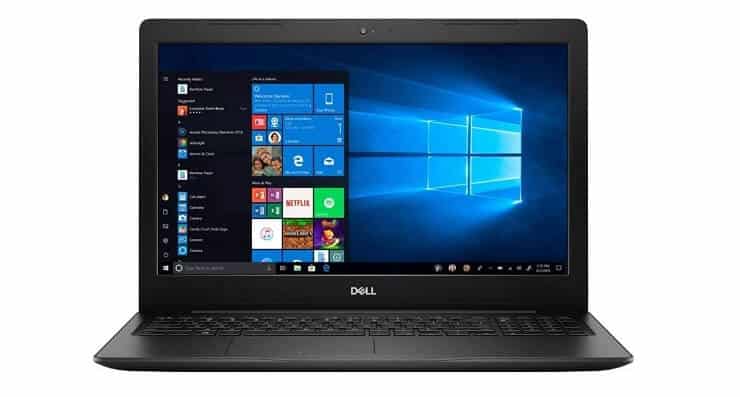 This is one of the top Windows laptops which provides smart dual core processing performance and HD quality computing to enjoy your work time, movies, shows, and gaming.
It has integrated Intel HD graphics, DDR 4 memory, and SSD storage for outstanding gaming and video performance.
Dell Inspiron also has integrated bluetooth technology, HDMI, WiFi, USB, and LAN for easy connectivity with any device or network.
We have recommended some of the best and top windows laptops available in the market today. If you are searching for cheaper options you can check on Amazon for best budget Windows laptop deals.
FAQ about Best Windows Laptops
Q1. How to Select the Best Windows Laptop for Music production?
Answer: Music production needs to run multiple audio & video applications simultaneously. So MSI stealth will be the perfect suit for you.
Q2. Which is the Best Windows Laptop for Programming?
Answer: Both the HP pavilion and Lenovo Ideapad are good windows laptops for programming.
Q3. Which is the best buy Microsoft Surface?
Answer: Microsoft Surface Pro is the best Microsoft laptop available in the market today.
This article may contain affiliate links which may helps us to earn a commission.