You are writing great posts on your website. But, your readers are not able to thank you or communicate with you for further assistance. That's why you need a comment system for your site.
If you are searching for the most popular comment systems that you can use on your website then you are in the right place.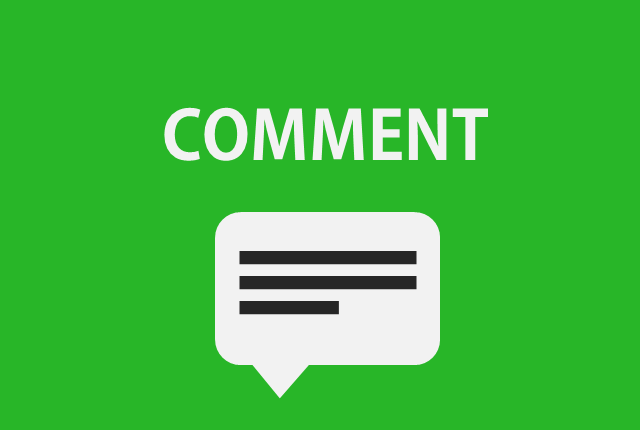 Here we will discuss about best 3rd party comment systems that you can easily integrate on your website or blog.
Disqus
Disqus is the most popular and widely used commenting system for any kind of websites. You can use it to engage with your audience, retain your readers, understand your content success, or even can monetize the engagement on your website.
Some of the big brands like; Rotten Tomatoes, ABC News, 9TO5Google is using Disqus comment system on their website.
It is easy to integrate on your site. To use Disqus just sign up on disqus.com and select the site/CMS that you want to use.
Features:
Used Widely on Different Websites
Upvote, Downvote, & User Reaction on Posts
Comment Moderation Facility
Robust sign-in options to retain your users
Audience analytics to understand behavior of users
Monetize engagement with Ads from partner sites
Trusted by Big Companies
Facebook Comments
If you are a registered user on Facebook then you can use Facebook comments on your site. One of the most helpful feature of it is you will not get any anonymous comments on your site and it will appear with the user photo, name and other details. Also you will get a cool feature to moderate comments.
Facebook comments is easy to use and don't require to fill user details like; name, email, website, & etc. before commenting. If any user is already logged in into Facebook they can easily comment on your site and it will encourage them to comment more.
One of the disadvantages of using Facebook comments is that no guest user will be able to comment on your site.
Features:
People easily trust your comment system and use more
Easy commenting without fill the details
Automatic Facebook profile integration on user comments
Commenter information as per their privacy settings
No spamming or anonymous comments
Share button to quickly share your posts on Facebook
Best for Blogs and Content Creators
IntenseDebate
IntenseDebate is one of the most popular comment system for blogging platforms like; WordPress, Blogger, Tumblr and other. It is made by the same company who made wordpress.com.
IntenseDebate provides a simple and user-friendly interface that anyone can understand and use.
You can easily import your existing WordPress website comments into it.
Features:
Simple Interface
Comment Threading
Comment Moderation
Reputation, Upvoting, & Downvoting system
Provides different profile for each visitor
Email Notification